What we do
We are a Recruiting & Resource Augmentation firm which focuses on the hard to fill Data Science, Artificial Intelligence, Big Data, Risk & Compliance, Operations, Business and Management Consultancy Positions.
Talent is what creates competitive advantage and promotes peak performance; so naturally, the race to attract the best people is fierce.With breakthrough resourcing solutions from DataBridge, you can reach the finish line fastest – with direct access to top-notch, full-screened and ideally-qualified candidates, all while benefiting from reduced hiring costs and cycle times.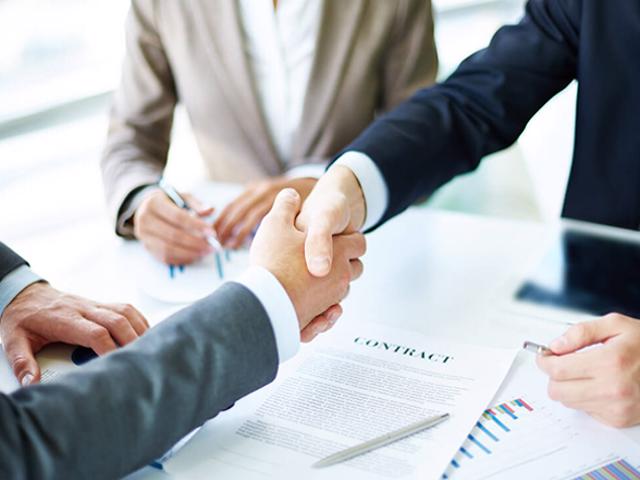 Contract Placement
The Right Resources at the Ready
For short-term projects or permanent positions in IT, Finance and Engineering, DataBridge creates ideal employment matches to address your immediate needs, like shifting workloads, and your long-term goals, like improved performance, competitive advantage and profitability.
We provide the talent, agility and flexibility you need to propel business success while reducing risk and costs.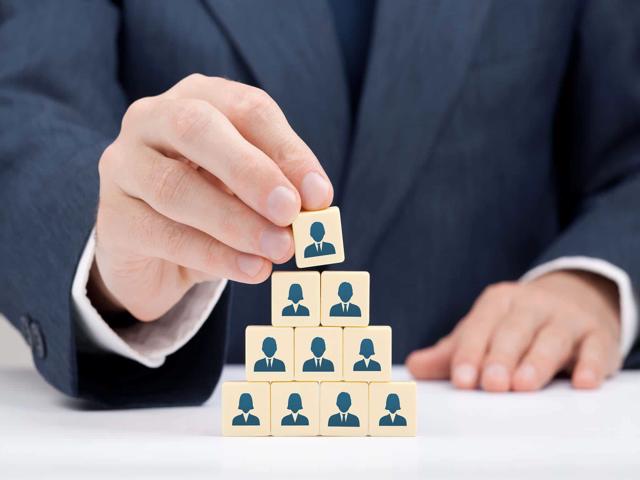 Permanent Placement
Talent Tailored To Your Demands Is Possible
The evolution of products and services is moving at warp speed, and customers don't just expect you to keep up, but to stay ahead.
That's why DataBridge professional resourcing solutions are designed to keep your business agile and equipped with the best for whatever your market demands next.
We deliver top-notch, fully-screened and ideally qualified candidates to make it easier for you to find the right people who will contribute to your productivity, innovation and growth potential.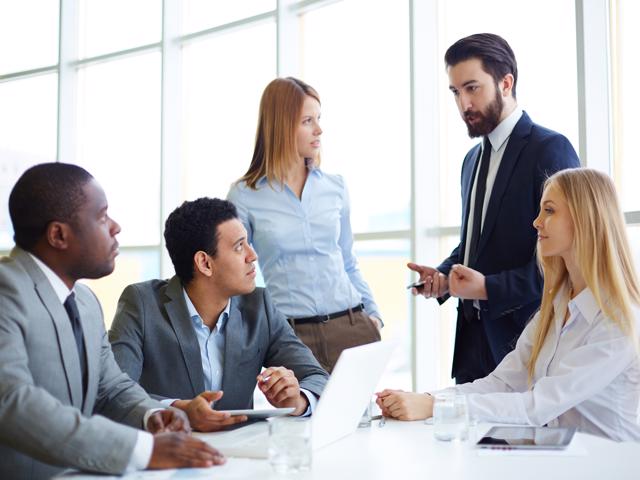 Managed Resource Teams
The Best Talent for Your Team
As your organization experiences market ebbs and flows, seasonal highs and lows or engages in special initiatives, Managed Resource solutions from DataBridge provide the top professional talent, plus the agility, to propel your organization's success.
Whether it's a short-term assignment, long-term project or strategic business objective, our proven recruitment, assessment and selection processes mean we'll not only provide the team members you need quickly, we'll also provide the right individuals – those with the skill sets and work style your organization requires to perform at its peak.
You can rest assured we'll deliver highly-qualified professionals who can add business value from day one – and you'll experience the peace of mind.