Our Services
The Best Talent for Your Team
With decades of experience providing organizations with the Staffing & Recruiting Services for those hard to fill Data Science, Artificial Intelligence, Big Data, Risk & Compliance, Operations, Business and Management Consultancy Positions, DataBridge has the experience to help guide your company on the path to becoming an analytical champion.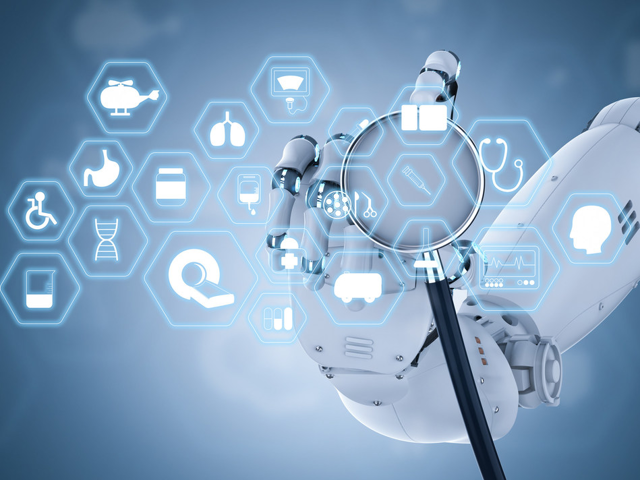 Artificial Intelligence & Data Science
We are Artificial Intelligence consultants, designers and end-to-end AI application developers. Our Artificial Intelligence team partners with clients to build innovative solutions that can transform companies' processes.

We also help organizations determine where and how to invest into Artificial Intelligence, Machine Learning & Deep Learning, and because of the endless possibilities, to identify holistic Artificial Intelligence strategies.
Our AI Capabilities
Machine Learning and Data Science
NLP & Text Analysis
Predictive Analytics
Process Automation
Voice-enabled Technology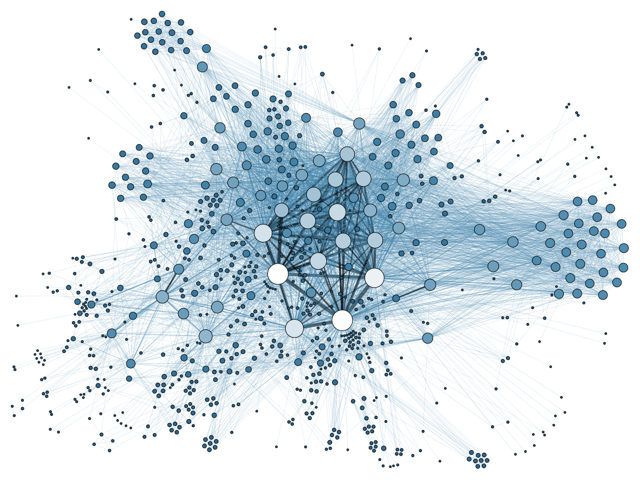 Enterprise Data and Analytics
Our team help companies break down data silos and sort through vast amounts of structured and unstructured data to identify untapped opportunities and expose hidden risks.

The end result is:
Enabling clients to make intelligent business decisions that drive performance and growth while managing risks.Our solutions range from data strategy and governance through the development, design and implementation of advanced analytics and digitalization.
Business Analytics
Enterprise Information Management
Predictive Analytics
Data Governance
BI Cloud Strategy
BI Software Support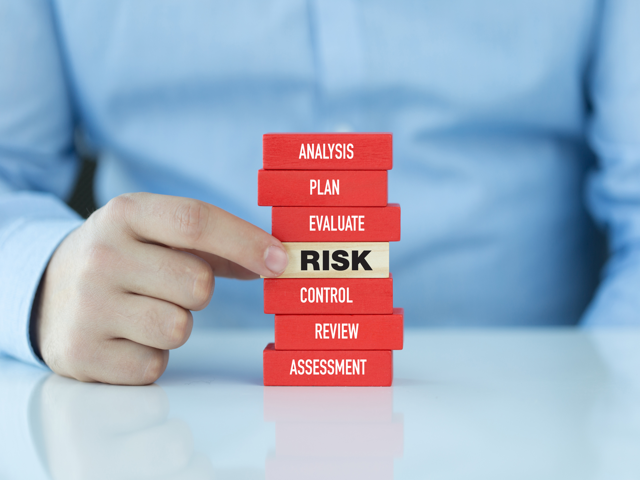 Risk Management & Compliance
DataBridge's Risk and Compliance team partner with management, board members and outside counsel to help organizations comply with regulatory requirements, respond to situations of noncompliance, and improve the processes around information systems supporting governance, risk and compliance. DataBridge helps clients take a disciplined approach to managing credit, market and operational risks through a combination of assessments, process improvement, and model validation and review.
Enterprise Risk Management
Anti-Money Laundering Compliance
Capital Management
Credit Risk
Market & Commodity Risk
Operational Risk
Regulatory Compliance & Remediation
Model Risk Management
Enterprise Risk Management
Restructuring and Litigation Services