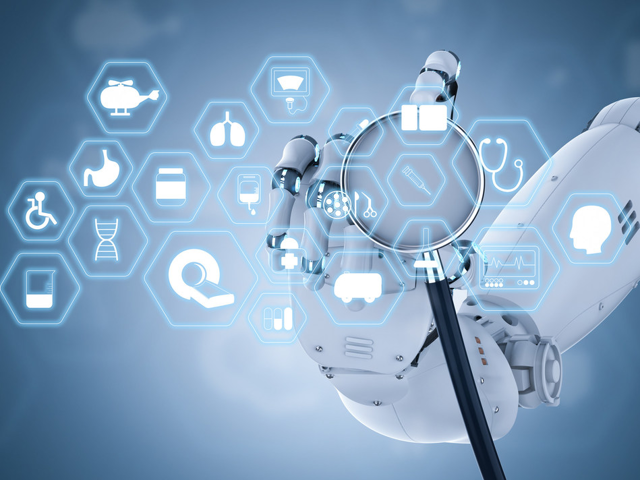 Healthcare
Solution for Connected Care
We can all agree that major transformations must occur today in healthcare to meet healthcare needs in the future. To enable a seamless and unified model of service and care, we provide core competencies to ensure your organization is connected at all levels – from the enterprise level to connecting information, technology, and clinical systems – all to help your organization.
Use data-driven decision making
Focus on prevention and wellness
Coordinate care, population health, new business and care delivery models
Leverage technology as a means of supporting a new efficient, coordinated healthcare system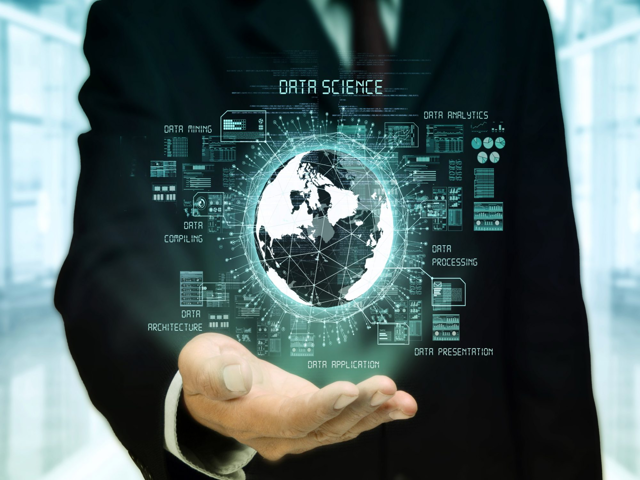 Public Sector
Solid Solutions for the Public Sector
DataBridge provides the public sector with end-to-end consulting services and outsourced solutions. Our suite of solutions enable us to deliver flexible consulting and professional support services solutions to meet the needs of the public sector, integrating these solutions into a single approach.
From municipalities to federal agencies to colleges, universities and higher education organizations, we partner with clients to provide solutions for technology planning and testing, financial management improvements, stronger internal controls for government operations, engineering solutions, information security protection and much more.
Financial Service
Accelerating Business Growth
With a deep understanding of the industry, processes and business issues, DataBridge brings solutions and talent together to take on your risk advisory, finance & accounting challenges.

Blending experience with ingenuity and efficiency, we also offer solutions that provide our clients with deep expertise focused on highly-specialized technical processes, industries and issues.
The bottom line:
We help you capitalize on new opportunities to drive performance, cut costs, manage risk and increase revenue. And you can watch your company flourish.
Telecommunications
Delivering the Best Experience for Your Users
When it comes to IT, having the right process and focus means you can harness the power of technology to make smarter, faster decisions; connect more strongly with your customers; and drive innovation in your marketplace.
DataBridge thoroughly understands the businesses of IT, as well as your unique culture and environment. We have deep industry knowledge and understand your challenges and apply proven methods and assessment techniques to identify the right solution.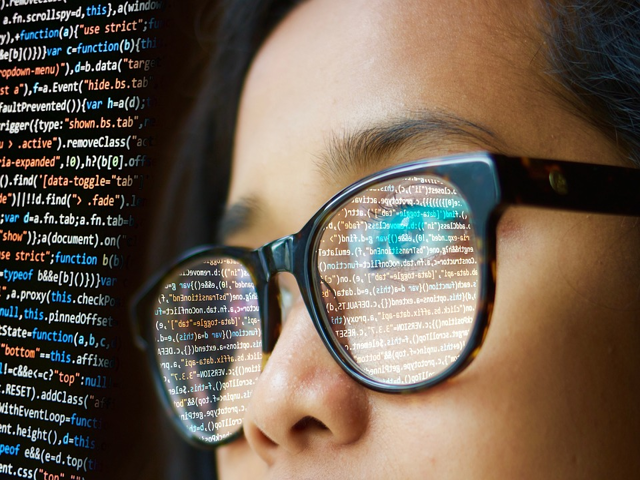 Manufacturing & Utility
Specialized, Scalable Solutions That Align Technology, Expertise and Process
Specialized, scalable solutions that align technology, expertise and process with seasonal peaks and fluctuating market demands, your industry requires exceptional workforce agility and quick access to the right talent and specialized solutions.
That's what DataBridge delivers. We provide Solutions fit for your business.
DataBridge delivers more than just talented professionals. We also offer a suite of specialized, scalable solutions that align technology, expertise and process. Our engineering solutions help you contain costs, increase productivity and accelerate the results of your initiatives.

For some companies, this means bringing in a team to audit and improve existing engineering-based processes. For others, it's building onsite teams that escalate innovation. For still others, it's outsourcing a particular engineering function to expedite production.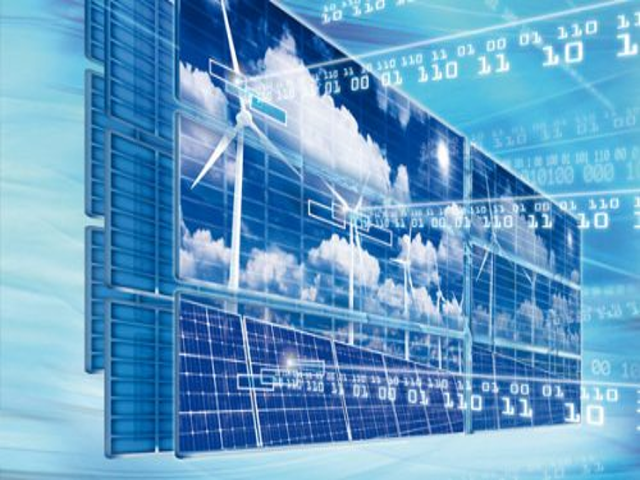 Research & Life Sciences
Expertise Applied To Life Sciences Business Challenges
Pharmaceutical and medical research is rapidly growing in accountability, complexity and expense. The challenges include expiring patents, the need to maintain a healthy pipeline, growing pressure to conform to clinical data standards, the need to spend R&D dollars efficiently, and developing medications that are affordable while helping improve patient outcomes.
DataBridge provide high-quality talent and cost-effective solutions to the Life Sciences industry so you can meet the challenges of tomorrow head-on.