The Right Resources at the Ready
DataBridge provides Resource Augmentation & Recruiting Services for the hard to fill Data Science, Artificial Intelligence, Big Data, Risk & Compliance, Operations, Business and Management Consultancy Positions.
Every day, we help professionals around the world find the right fit and resources to be successful in today's world of work. We're proud that our company was founded and exists today to add value to people's lives and businesses.
Whether you need to meet a critical deadline, more flexibility in your workforce model or end-to-end project outsourcing, DataBridge can deliver the innovative solutions and leading talent it takes to break away from the competition.
At DataBridge, we go further to find the right talent for you. We tap our industry-leading network and professional resourcing experience to match premier professionals to your precise business needs. All this to lead your company to the top.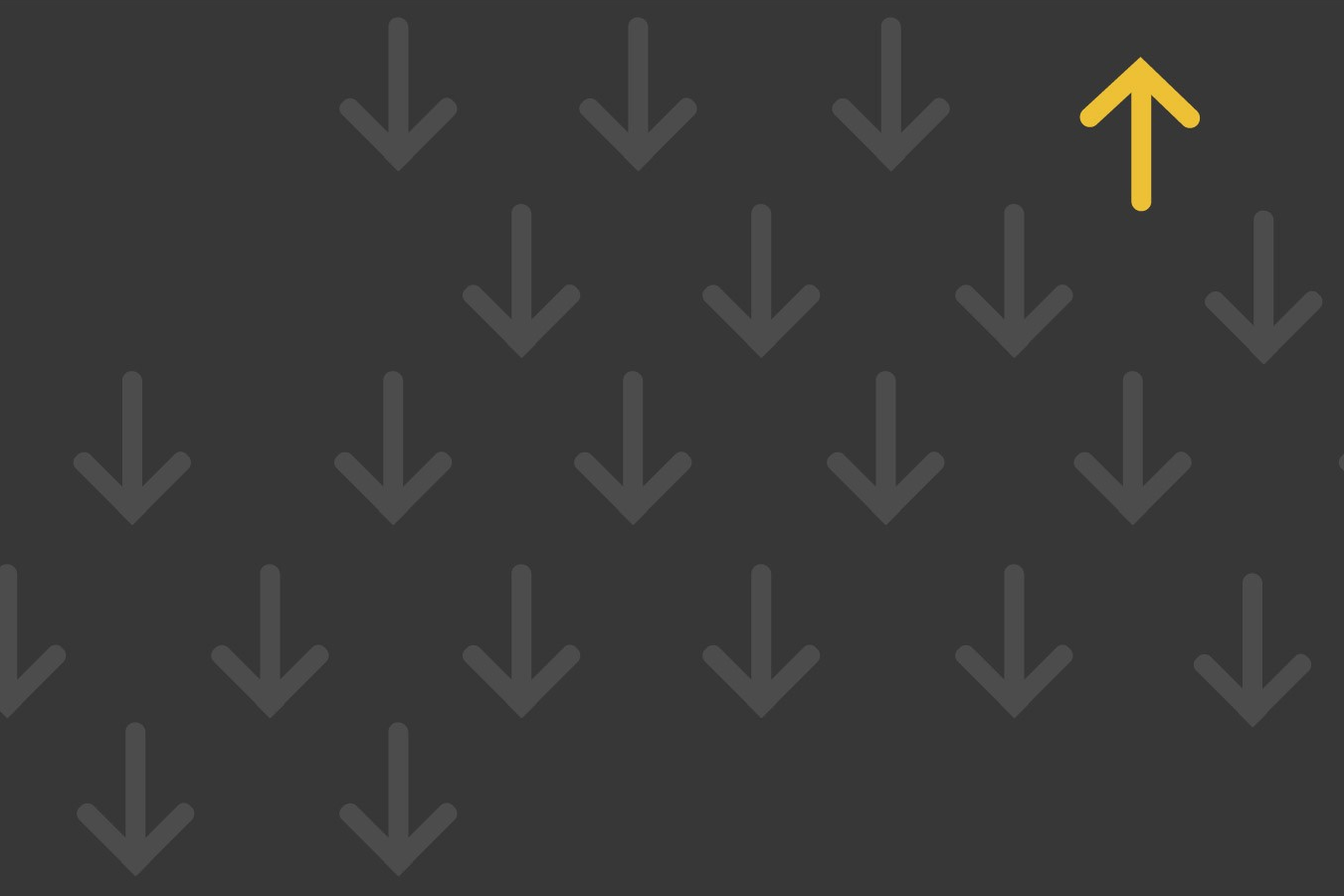 What Differentiates Us
We have a unique way of doing things. How we innovate, collaborate, operate and deliver value—for our clients and our business communities around the world. It is grounded in our core values, shared business ethics, and uncompromising standards for high performance. This unique Way is brought to life every day, in everything we do, through our unique passion, energy and style.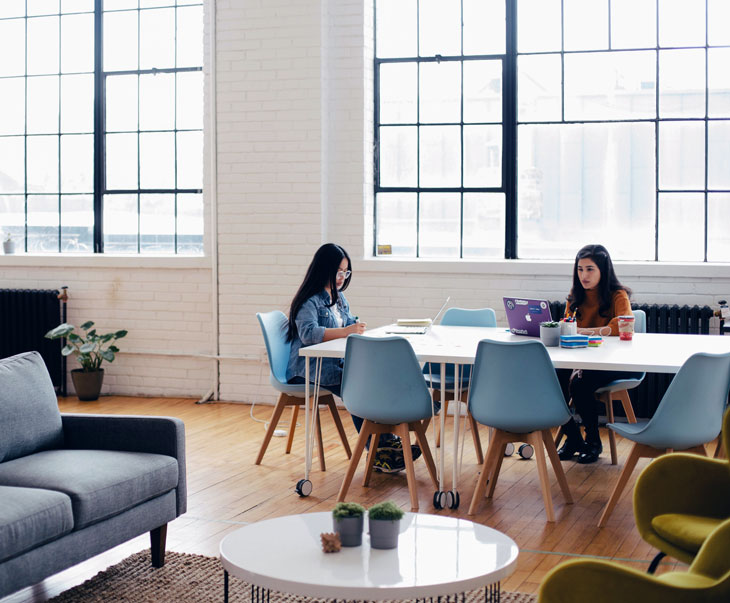 Who We Serve
We serve:
Leading financial institutions in around the world.
Government agencies and military branches.
20% of U.S. hospitals, millions of covered patients.
Top 10 automotive companies worldwide.
Manufacturing customers in over 40 countries.